Are you currently in need of dental care but don't know where to turn? Our office is open for both emergency and general dentistry needs!
Dental emergency? Call us immediately
We will schedule your appointment on the same day if possible. All after-hours calls will be redirected to Dr. Patel's cell phone.
Infinite Smiles of Powell, OH is open
We understand the rising concerns regarding Coronavirus (COVID-19). These can be overwhelming and uncertain times. And especially now, your healthcare is extremely important.
Are you in need of emergency dental services? Or, do you have dental concerns you would like to address before they become severe? Dr. Neal Patel wants his office to be available to you when you need us most. That is why we are staying open for you.
What we are doing for you
As always, Dr. Neal Patel is dedicated to ensuring the health and safety of our patients and team members. We are working to provide the most sterile, safe, and technologically advanced facility we can for our patients.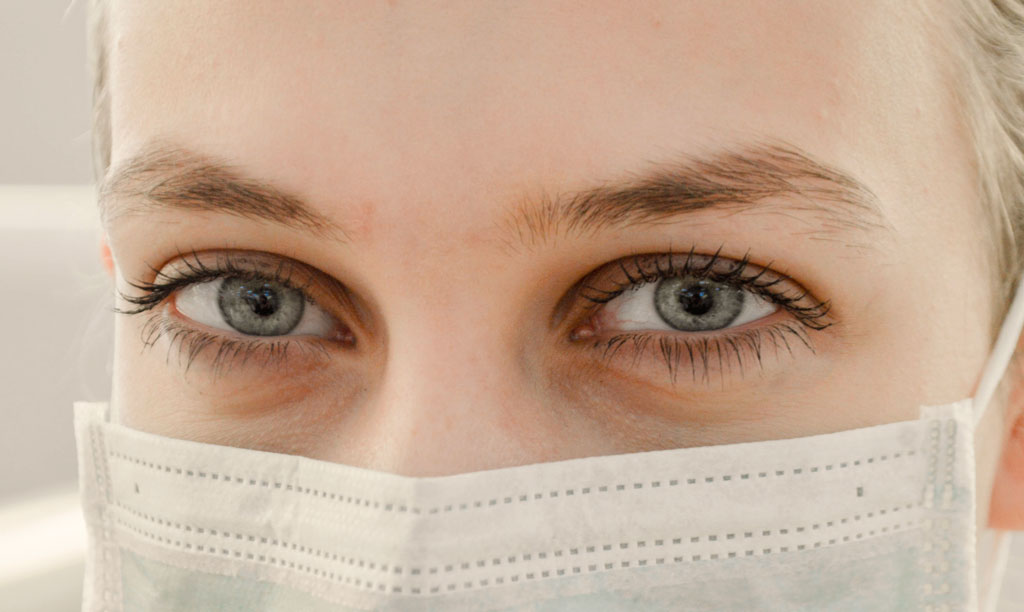 Our office is following Ohio Dental Board recommendations and OSHA guidelines for infection control. In addition, to increase our safety precautions, we are doing the following:
Manual disinfection of common areas and high-touch surfaces
This includes cleaning chairs, countertops, doors and door knobs, light switches, bathroom surfaces, keyboards and phones regularly
Employee health screenings
Every employee is screened with a touchless thermometer and health questionnaire upon arrival
Additional personal protective equipment
Employees are given access to the highest tier protective equipment available. This includes KN95 masks, level 3 surgical masks, puncture-resistant surgical gloves and surgical visors
Employee sanitation procedures
We are continuing our strict sanitation guidelines for employees including hand sanitation and cleaning, disposal and protection from contaminated equipment
Our office is encouraging safe social distancing for patients. This includes maintaining 6-foot distance and limiting high traffic. This prevents cross contamination and reduces the spread of germs
Instrument sanitation procedures
Instruments and high-touch surfaces in each room are sanitized after each use following strict medical guidelines
Our Airdog X8 air purification unit purifies the air throughout the day
Tru-D Smart UV-C light system
We've installed UV-C light systems to further disinfect and kill germs in high-impact areas of our office
Open and operational for your dental needs
Our office continues to run normal service hours. Our full staff is here for you. Whether you need a routine cleaning and exam or emergency tooth extraction, we're ready to provide top quality care.
(Interact below to view more.)
What to expect at your appointment
As previously stated, we will continue to follow recommended health and safety standards for your protection. Of course, this doesn't mean we will sacrifice your comfort. Our staff are here to greet you and guide you through your time with us. Also, we still provide certain amenities to help keep you comfortable and relaxed during your visit.
Appointments will be handled as close to normal circumstances as possible. However, there are a few changes to your regular appointment routine that you may notice when you arrive: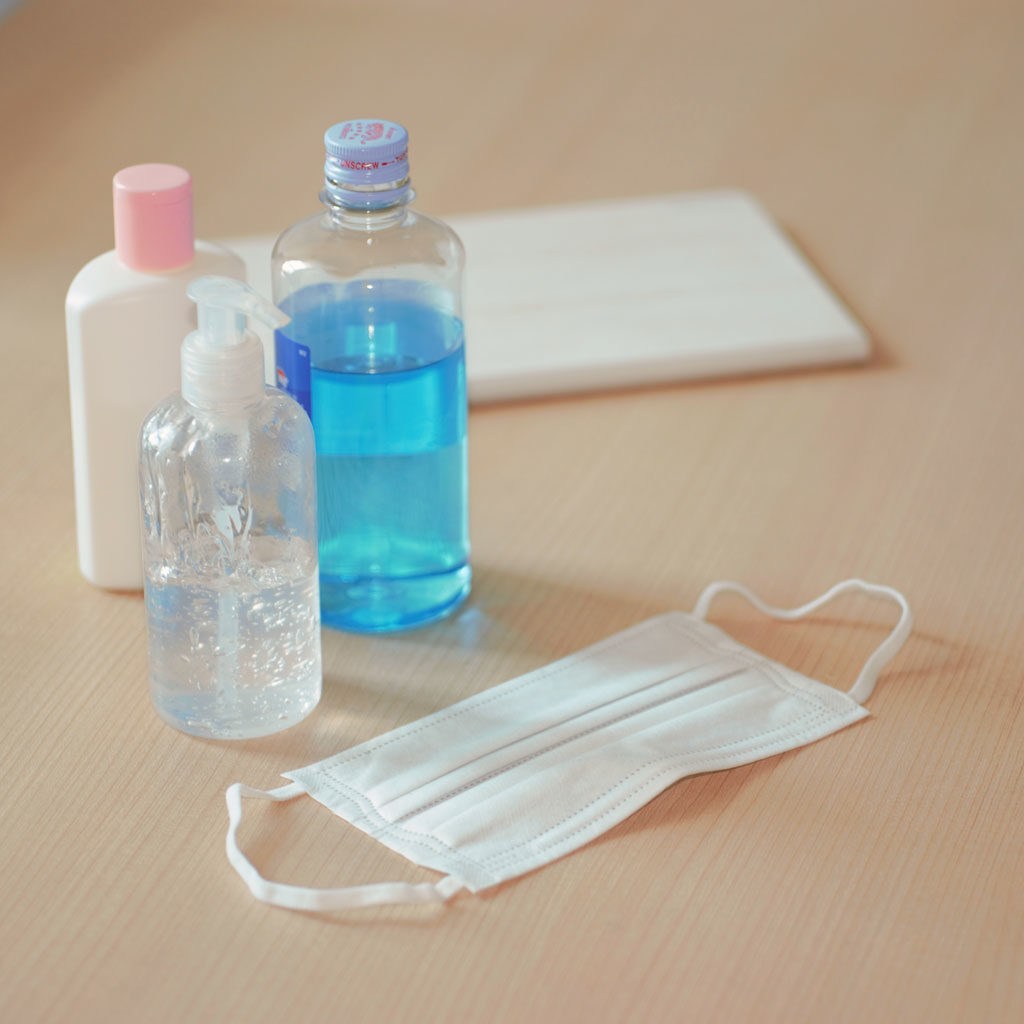 On arrival, one of our staff will check your temperature with a touchless thermometer. Patients with an elevated temperature will be politely notified and asked to stay home until they feel better.
We will also give each patient the opportunity to disinfect their hands.
Next, as an extra safety precaution, we will discretely screen all patients with a health questionnaire.
Masks will be provided to anyone entering our office without one. This helps to protect everyone in common areas around the office.
All appointments will be staggered so our waiting room isn't crowded. This also means zero or limited wait time for patients during their scheduled appointment time.
If you arrive and feel more comfortable waiting in your car before your appointment, please let us know. We will text you on a phone number you provide to let you know when we are ready.
At this time, we will kindly ask you not to bring friends or family with you to your appointment.
Additionally, we strongly encourage only one parent to be present with their children at their dental appointments.
We look forward to seeing you
Dr. Neal Patel understands that going to the dentist can be stressful even in the most ideal times. That's why we're putting your safety and comfort first by enacting these new policies. If you have any questions or concerns, please contact us.
Yes, Dr. Patel's office Infinite Smiles is open for business. To make an appointment, contact us using the form on this page or call us at 740.881.2600 today!
We'll stay open. You stay informed
To learn more about what you can do to stay safe, we recommend visiting the websites for the CDC (Centers for Disease Control and Prevention) or WHO (World Health Organization). Both organizations are at the forefront of COVID-19 research. They provide daily updates on the status of the disease and resources to keep you informed and healthy. Some articles we find most useful include: