Are you considering orthodontic treatment, but dread committing to a mouth full of metal for 2 or more years? For this reason, Dr. Neal Patel offers a variety of more convenient, short-term orthodontics options. These also offer higher levels of aesthetic appeal than traditional braces. To begin, our Powell, Ohio dental office can help you determine which of our solutions are right for you.
Dr. Patel has the expertise to treat orthodontic clients ages 14 and up. So, if you are looking for an orthodontic solution to help you feel great about your smile, we can help. Continue reading for information on our various types of braces and how these short-term options can help you.
What are the benefits of short-term orthodontics options?
Traditional orthodontic solutions are typically associated with discomfort and inconvenience. In contrast, modern short-term orthodontics options are flexible, convenient, and fast. The right solution for you depends on your needs and the outcome you desire. In any case, Dr. Patel provides the right transformative solutions for you.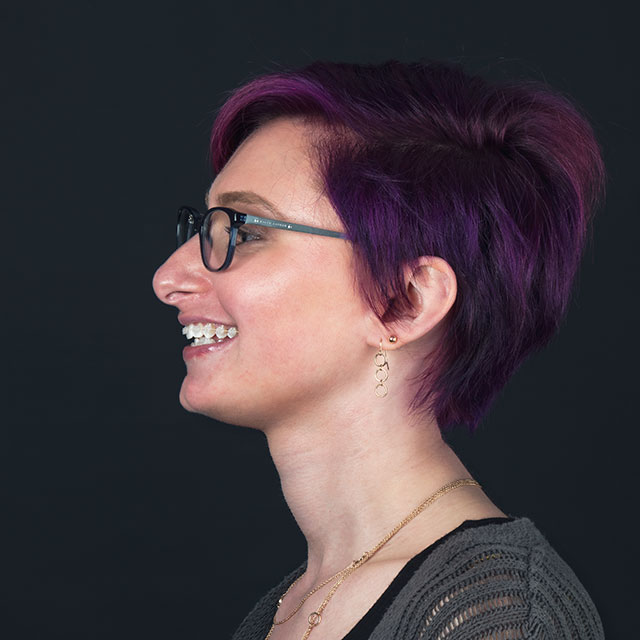 Traditionally, orthodontics is seen to come with a variety of short-comings:
Unending visits to the dental office for adjustments
Ugly metal wires that poke and scratch
2-year commitment, sometimes longer
Discomfort and inconvenience
In reality, traditional braces can potentially be your ideal solution. Especially if you are in need of dramatic tooth alignment or are on a tight budget. However, most clients don't need or want these unsightly brackets.
In that case, Dr. Patel provides short-term orthodontic solutions which provide:
Faster treatment times and a shorter commitment
Fewer adjustment appointments
Better aesthetics during treatment
More comfortable adjustments and hardware
Convenience through a variety of treatment solutions
At our office, not only can you achieve the results you desire, but also you can feel more comfortable. If you've never been happy with your smile, orthodontic treatment can boost your self-confidence. Your treatment can also reduce pain and complications caused by crowded and misaligned teeth. No matter your need, we provide the orthodontic options to help get the job done.
If you're looking for orthodontic care minus the inconvenience of traditional braces, then please consider short-term orthodontics. In case you aren't sure which options are available to you, view our most popular below. For further questions, please call us at 740.881.2600 or schedule your complimentary consultation today!
What are my short-term orthodontics options?
Our team offers a variety of short-term orthodontic solutions. Each one is subsequently designed with convenience and comfort in mind. We can help you determine which of these solutions will work best for your specific circumstance.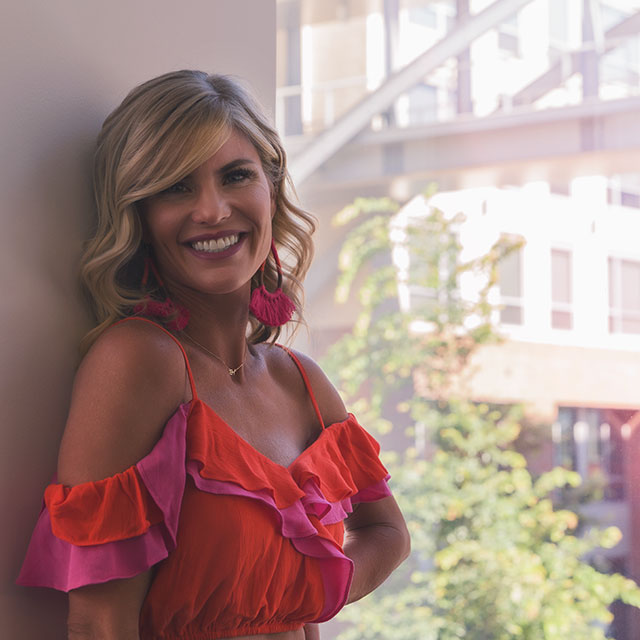 This system is designed to correct only the teeth visible when you smile. A solution with a short treatment length, Six Month Smiles® offers convenient cosmetic improvement. During your treatment, we even use discreet, clear ceramic brackets and tooth-colored wires.
Our office is a Certified Invisalign® Provider. Invisalign® is comprised of a series of clear plastic aligner trays that shift your teeth gradually into place over time. The aligners are inherently comfortable and easy to use. They also offer great aesthetic appeal, as they are nearly invisible to the naked eye. Invisalign® works to align your whole mouth but is not preferable for complicated orthodontic issues or major bite problems.
These braces use a computer-guided system to move your teeth into alignment as quickly as possible. Because everyone's teeth are misaligned differently, one-size-fits-all braces often aren't the most efficient solution.
Lingual braces are specially designed to not draw attention to your smile during orthodontic treatment. They attach to the backside of your teeth, making them impossible to see when you smile. We are even trained in the Damon System. This system uses a more comfortable type of bracket that does not require the use of a ligature.
These braces straighten only the teeth most visible when you smile. The brackets also attach to the back of your teeth, and so are invisible when you smile. It provides shorter treatment times, fewer visits to the office, and a beautiful, metal-free appearance.
How can I schedule an appointment?
Once you're ready to begin your journey to a healthier, more beautiful smile, please contact us. Request a complimentary consultation online or call our office at 740.881.2600. Our team will be happy to assist you in scheduling a date and time that works best for you. We can't wait to help you get started with your quick, convenient orthodontic treatment.
Our short-term orthodontics options can help you build the confidence you need to be successful and happy. We hope these solutions give you the results you desire without the hassle and discomfort of traditional braces.
Our clients talk about short-term orthodontics options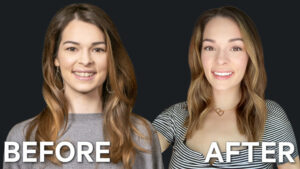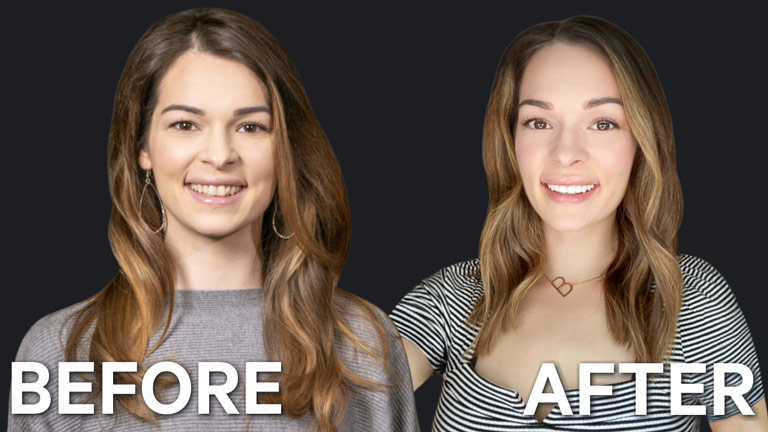 A beautiful smile is all I wanted, and I am so happy Dr. Patel gave me exactly what I was looking for. I encourage anyone interested in braces to visit Dr. Patel.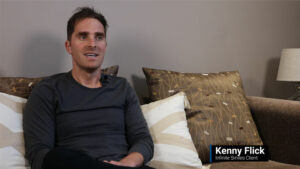 I have a brand new smile that I never thought I could have had without something like veneers. And I am so incredibly happy with what I have now!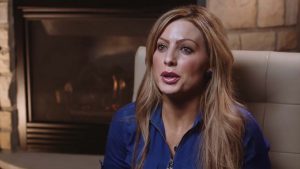 After having braces, my teeth are smoother and straighter. I'm not afraid to smile now, so it's a really nice feeling.