Sports are a wonderful way to exercise, form friendships, and build community. Every sport helps develop healthy habits, and they can be genuinely fun to play. Whether you're a fan of football, basketball, soccer, hockey, rugby, baseball, or track and field. In fact, nearly everyone has been involved in some sort of athletic activity, or knows someone who is. However, any strenuous or high-contact activity can put your teeth in serious danger of being damaged. That is why taking the necessary precautions and wearing an athletic mouthguard is so important.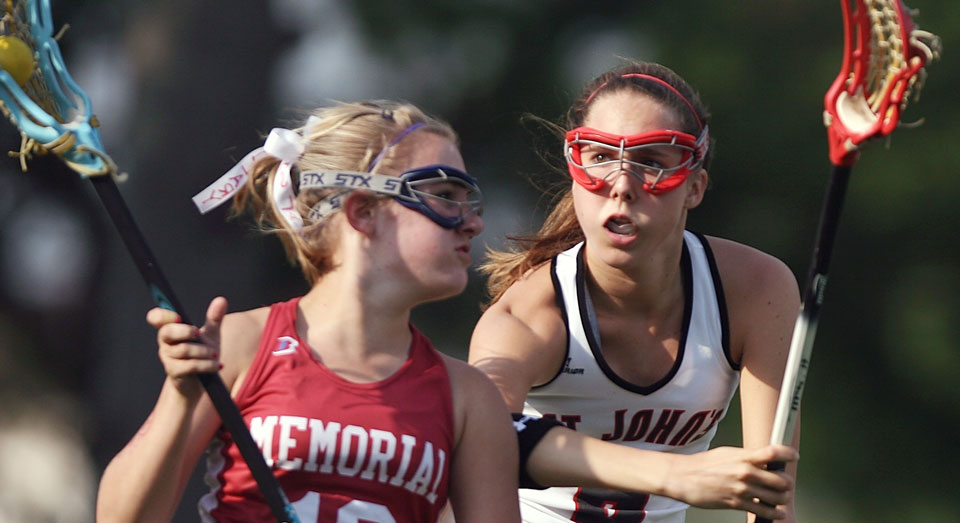 It's important to know that contact sports can carry a significant danger of severely damaging your teeth. To protect your smile and the health of your teeth and jaw, plastic protective mouthpieces are a necessary preventive measure. Simply, purchasing a custom-fit athletic mouthguard can prevent dental emergencies and expensive dental bills. Dr. Neal Patel wants to be sure your health and happiness come first, and our dental mouthguards can help.
We want to prevent the stress of replacing a tooth that was broken, cracked, or completely knocked out while playing sports. Wearing the proper safety guards help protect teeth from being fractured or knocked out. And, Dr. Patel offers custom mouthguards to ensure your teeth are properly protected. This means you can spend more time enjoying the sports you love.
Custom, comfortable athletic mouthguards
If you've played any sport, it's very likely you've worn a loose, ill-fitting, uncomfortable mouthpiece. At the least, wearing a cheap mouthguard that isn't custom-fit to your teeth is an unnecessary inconvenience. While these mouthpieces may seem to help protect your teeth, they can instead hinder your performance. In general, using a cheap mouthguard can ruin your focus. They could distract you by falling out or preventing your jaw from resting in a comfortable position. Not to mention, they may also restrict your breathing or even pose a choking hazard.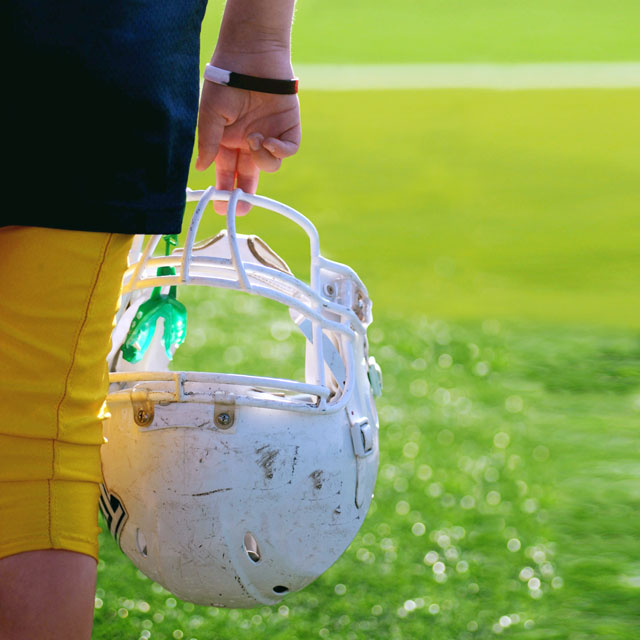 There are many reasons you may consider getting a custom mouthguard from Dr. Patel. Some of the most common reasons include:
Well-fitting mouthguards hold your teeth in place while providing a protective barrier from potential impacts. They are critical to preventing one of the most common sports injuries. Both contact and noncontact sports carry a risk of dental injuries, which can easily be prevented. Proper use of a dental mouthguard can save athletes as much as $20,000 in dental care (Young et al).
Being able to breathe clearly
If your mouthpiece is loose or too bulky, it can obstruct your breathing. This is because the position of the jaw is important to maintain a clear airway. If the jaw is too slack or pushed too far backward, it can make it difficult to breathe. This is similar to the action that causes snoring. Additionally, a bulky mouthguard can make it impossible to open the mouth for a clear breath.
It's well-known that being out of breath can hurt performance in any sport. This is because the body needs ample oxygen to be able to perform basic processes as part of aerobic exercise. Limiting oxygen intake can easily affect endurance and damage your muscles (Burton et al). And being tired or injured as a result of a cheap mouthguard is unacceptable.
Custom mouthpieces stay in place
With a custom mouthguard, you won't have to worry about it falling out in the middle of an athletic event. This means saving money on buying replacements. Additionally, it prevents injuries as a result of losing a guard in the middle of an event.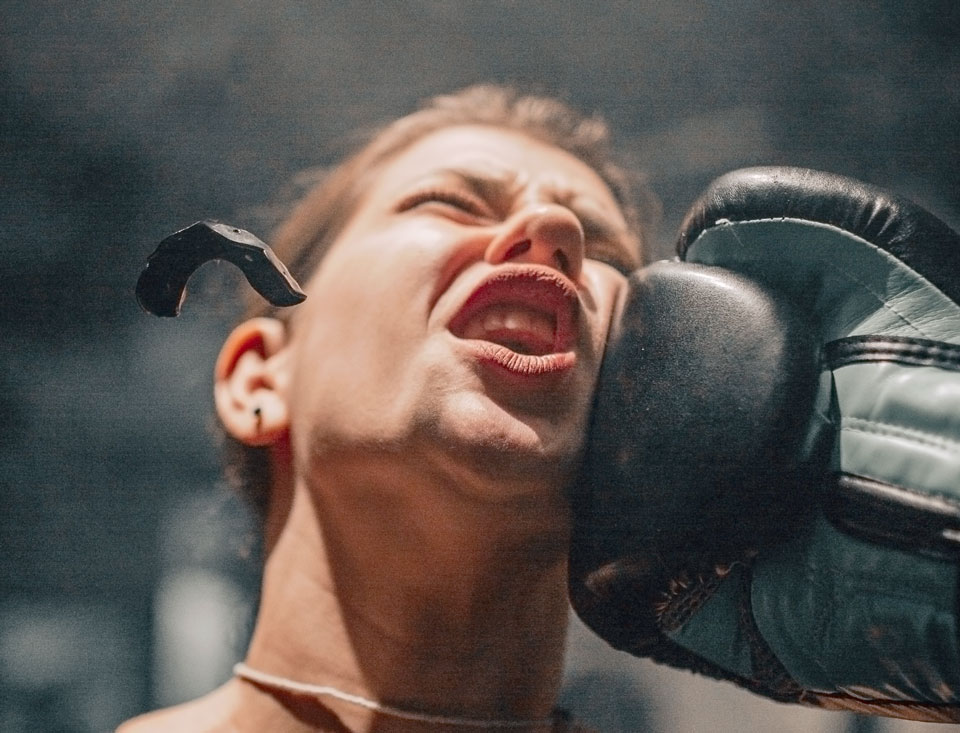 Being able to communicate clearly
In any team sport, it is extremely important to be able to communicate with your teammates. Custom mouthguards make it much easier to speak clearly. This is because they are less bulky and do less to obstruct the tongue than generic mouthpieces.
Any athlete who has worn a cheap guard knows that one-size-fits-all mouthguards can provide a thoroughly uncomfortable experience. Some ill-fitting guards can rub a part of your mouth raw or be long enough to gag you. This is similar to the discomfort some people that wear ill-fitting dentures experience. These problems can easily be avoided by wearing a custom-fit mouthguard.
Our mouthguards are custom-fit to your teeth
Mouthguards are not a "one size fits all" solution. Generic guards that are meant to fit any mouth size or shape typically don't fit anyone. This is because every mouth is unique – from wide to narrow, deep to shallow, and crooked to straight. Though it may protect your teeth better than not wearing one, a generic mouthguard will likely feel uncomfortable and bulky. This could easily poorly affect sport performance.
At Infinite Smiles, we take digital 3-D scans of your teeth to design a mouthguard that fits your teeth perfectly. We work with you to mold a comfortable, functional guard that will protect your teeth no matter your sport. Our goal is to provide a mouthguard you can wear without being reminded that it's there. As a result, Dr. Patel's athletic guards are the best choice when searching for optimal sport performance.
Schedule an appointment for your custom athletic mouthguard
If you are interested in having your own custom athletic mouthguard, schedule your appointment today! We will be happy to talk with you over the phone at 740.881.2600 during our normal office hours. Or, contact us online anytime using our convenient online form, and we will reply as soon as possible.
Burton DA, Stokes K, Hall GM. Physiological effects of exercise. CEACCP. 2004; 4(6): 185-188.
Young EJ, Macias CR, Stephens L. Common dental injury management in athletes. SH. 2015 May, 7(3): 250-255.