Are you missing one tooth or multiple teeth? It can be stressful worrying about how your missing teeth might appear to others. Or, how it affects your diet and how you chew. Fortunately, there are several dental restoration solutions to replace your missing tooth or teeth. And Dr. Patel has the expertise and technology to achieve your transformation more comfortably and effectively than ever before.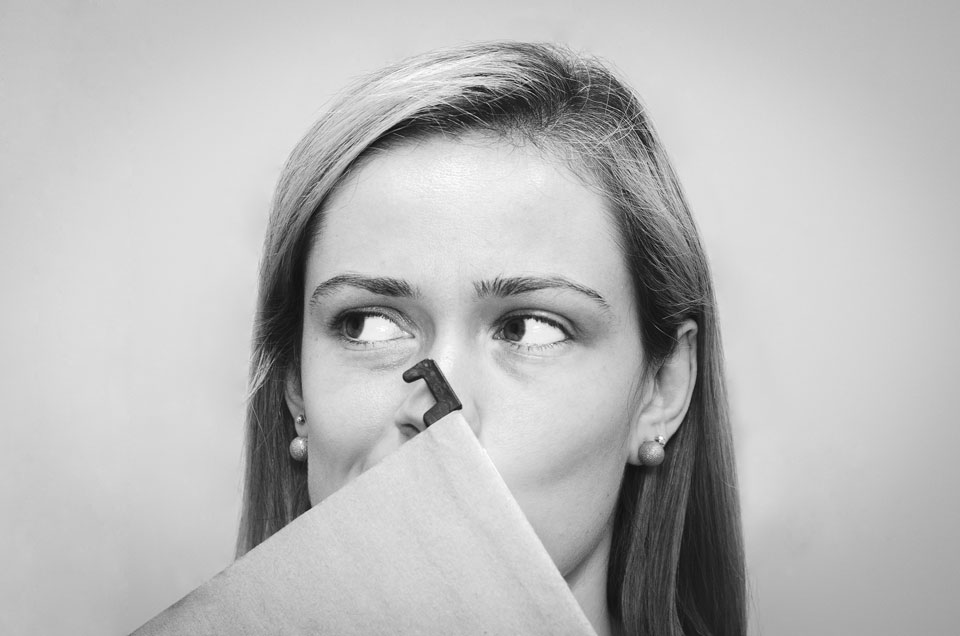 Why should I replace my missing teeth?
Missing teeth can cause several problems for your health and facial aesthetics. Some of the most common issues include:
Your smile may appear incomplete or ragged, which can affect interpersonal relationships.
Chewing can become more difficult or painful.
Your jawbone can become weak or start to degrade in the area where you're missing a tooth.
Bacteria can build up in the empty space.
Depending on where the tooth was lost, you may have trouble speaking clearly.
Your face may sag where you've lost teeth, making you appear older than you are.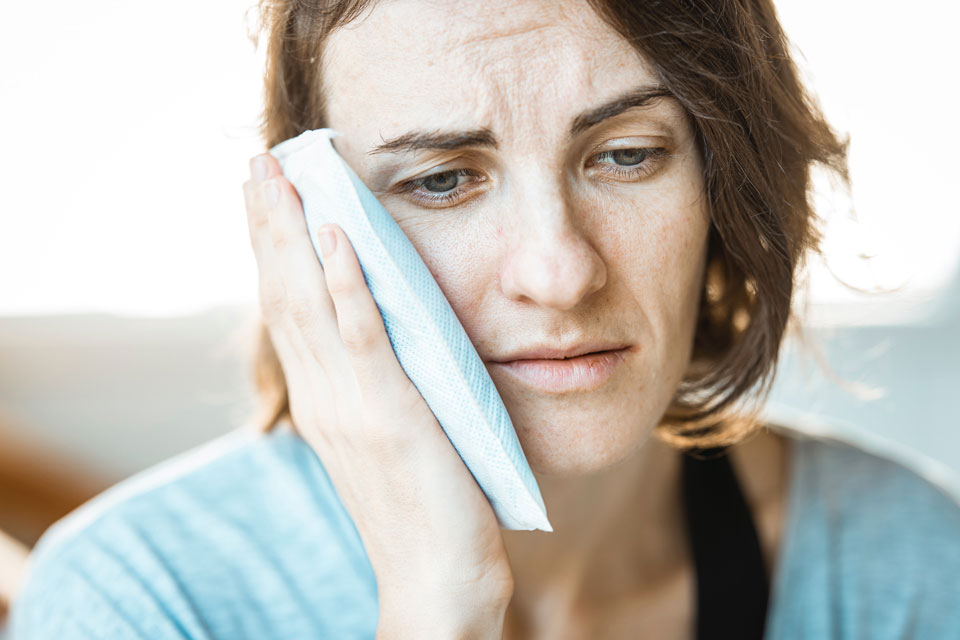 Replacing your missing teeth can help alleviate these issues. And, it can prevent dental complications from getting worse or occurring in the first place. Fortunately, there are several options available for replacing missing teeth, depending on your need. Additionally, the technology and skill available at our office help make the process easier and more comfortable. This means less time at the dentist, less stress, and more time to enjoy your bright and beautiful smile.
How to replace missing teeth
Here are some of the most popular tooth replacement options available to our clients.
These durable restorative dental treatments combine an implanted root with a beautiful dental crown. And, not only do dental implants replace your lost teeth, they also help keep your jawbone stimulated and healthy.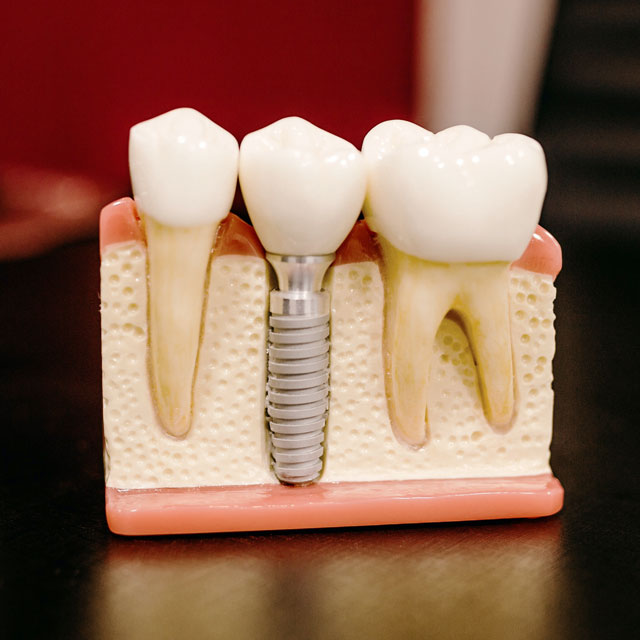 In a single appointment, Dr. Patel carefully places the implant root in your jawbone using computer-guided surgical techniques. This results in more comfort and a faster recovery while also significantly reducing post-operative complications.
After you heal, you will come back to have your crown placed on the implant base. At the office, Dr. Patel expertly matches the shade of the material used for your crown to your surrounding teeth. This means your replacement tooth will be nearly indistinguishable from the surrounding teeth. And with proper care, dental implants can last 20 years or longer.
Dental implants are a fantastic solution to replacing missing teeth. This is because they look and feel nearly identical to natural teeth. However, not everyone is eligible for dental implants. If your jawbone is too thin, or if the lost tooth is too small, a regular-sized implant might not fit. In that case, a mini dental implant may be your ideal solution.
These feature a replacement tooth just like regular implants. But mini dental implants use a much smaller artificial tooth root to replace missing teeth. Even so, Dr. Patel has the skill and technology to safely and securely place mini dental implants for you. Especially where your jawbone is too thin and fragile or where the gap is too small for traditional dental implants.
Whether your jaw is not suitable for an implant, you have dental anxiety, or have another medical reason and cannot undergo surgery, there are still many options available. For example, if you aren't eligible for or would prefer to avoid dental surgery, a fixed dental bridge may be for you. Simply, a dental bridge uses two surrounding dental crowns to hold one or multiple replacement teeth in the gap.
If you need to replace a full arch of teeth, you can opt for removable cosmetic dentures. This treatment features natural-looking replacement teeth set in a gum-colored base. They rest on your gums, so it's more affordable than anything requiring oral surgery. The benefit to removable dentures is their flexibility and accessibility. They are easy to care for and can last for a long time when taken care of properly.
Implant-supported dentures
A common drawback to removable dentures is that they can sometimes have trouble staying in place. They could fall out or slide around while you chew. Additionally, over time a lack of proper stimulation to the jaw can lead to deterioration of the jawbone, which can cause complications. If this is a concern for you, implant-supported dentures may be a good option for you.
Dr. Patel strategically places multiple implants where your jawbone is strongest and fixes a full arch of dentures to these implants. The result is a full set of beautiful, restorations that function much more closely to natural teeth than traditional removable dentures. While worn, these restorations help stimulate your jaw and keep your jawbone healthy through regular use. In addition, you don't need to worry about them falling out or using messy denture adhesives.
This is a solution that is worn while waiting for your permanent replacement teeth to be ready. For example, while waiting for your new dental implant to heal, Dr. Patel will provide a temporary restoration that looks just like a natural tooth. This can be worn to keep others from noticing that you'd ever lost a tooth at all. Temporaries can also be worn while Dr. Patel crafts your permanent implant-supported dentures or traditional removable dentures. The result is a functional and beautiful smile while we finish crafting your permanent replacement.
Schedule your appointment
If you want to replace a lost tooth or multiple teeth, but aren't sure where to start, call Dr. Neal Patel. We provide complimentary consultations to all our clients who are looking to rejuvenate their smile. Call us at 740.881.2600 to schedule your complimentary consultation and begin your transformation through restorative dentistry.
If you are worried about living with an incomplete smile, we can help. Get your missing teeth replaced so you can chew, talk, and look great again.